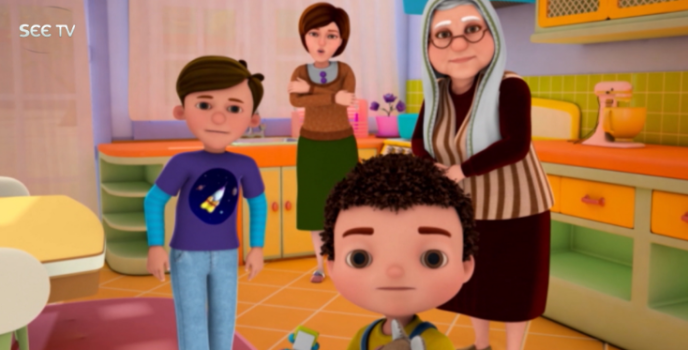 The children are regularly shown jan cartoon videos which help them improve their urdu language skills along with learning important human values and relationships.
Nursery rhymes and songs are played to the children to help develop important speech and musical skills.
All the three aspects of the preschool program are fitted into the school timetable so that they are covered daily.