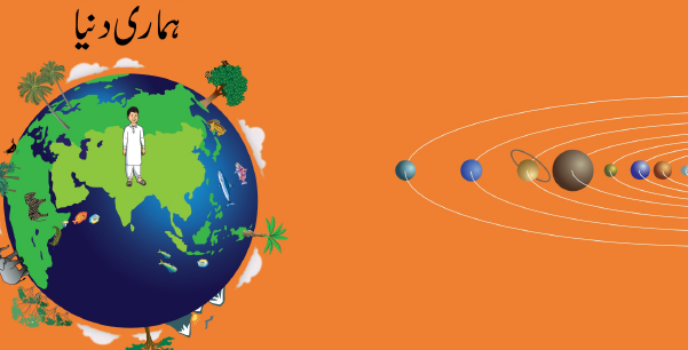 Review on the Concept Development Flipbooks
The less-privileged children are deprived of some intellectual experiences in their struggling lives. Hence they may lack some basic concepts of the realities around them. Awareness about some of these essential facts can enhance their learning experience and understanding of the textbooks and curricula they are going to study.
For the pre-school enrichment, therefore, a series of four colourful flipbooks have been prepared under the supervision of expert writers.  This series is divided into four areas of knowledge,  namely
Our World
Human World
Animal World
Plant World
A sample of all four volumes, along with the table of contents, and the type of activities is uploaded here. End of unit review of the first unit is a guide for the teacher/facilitator. The text is in Urdu. For access to complete texts you may contact Umeed Education.
                                        Our World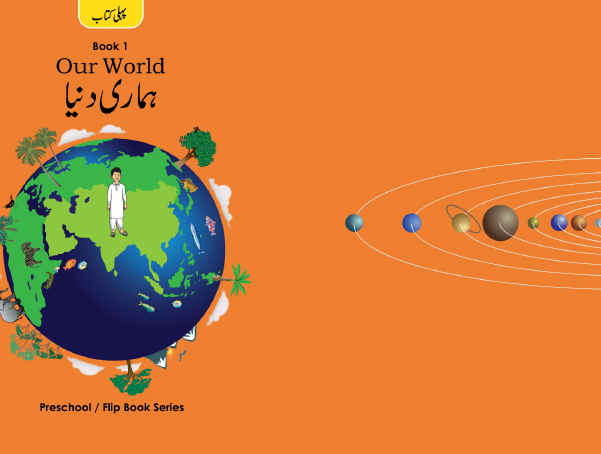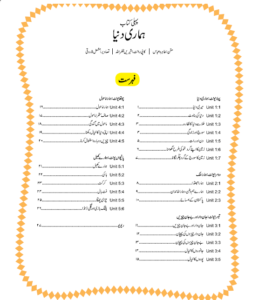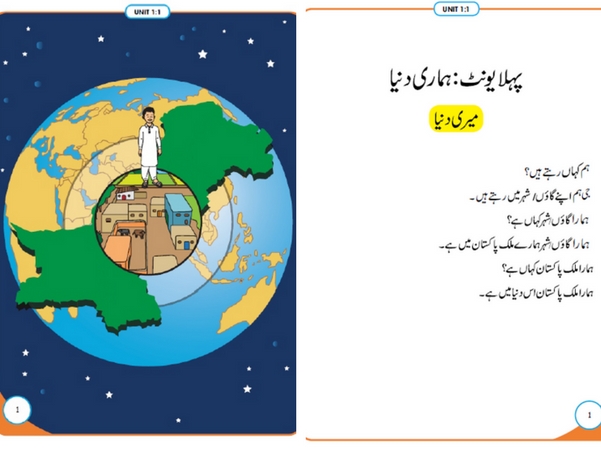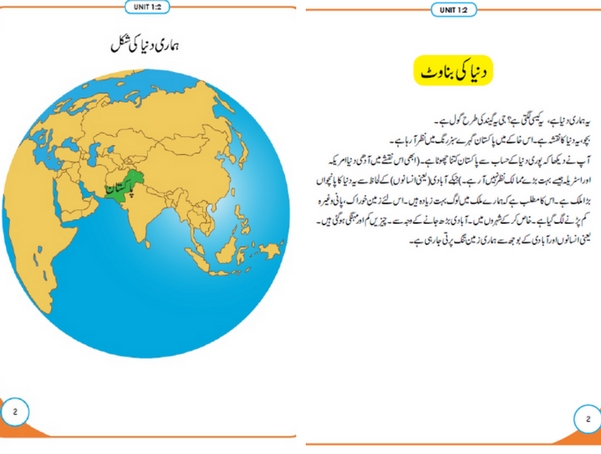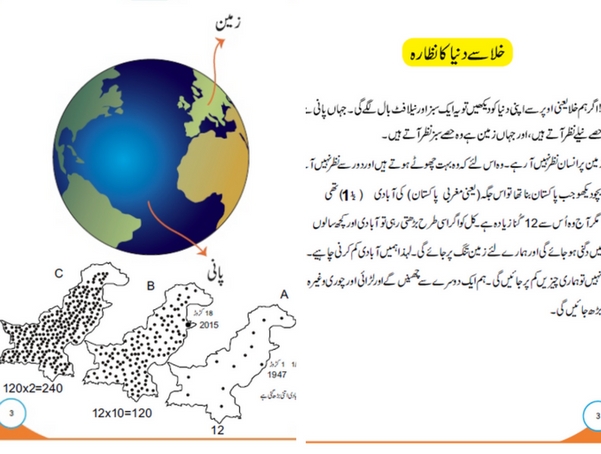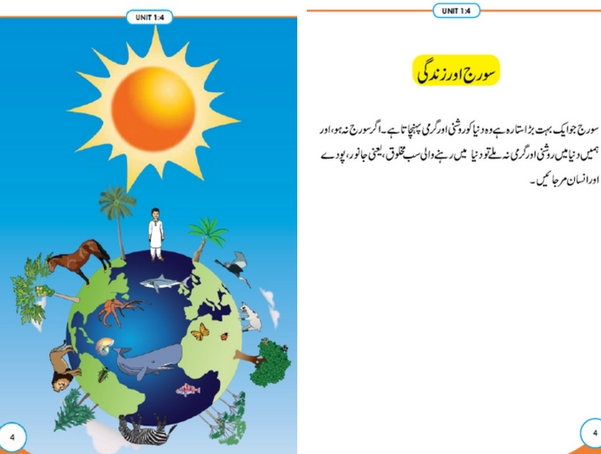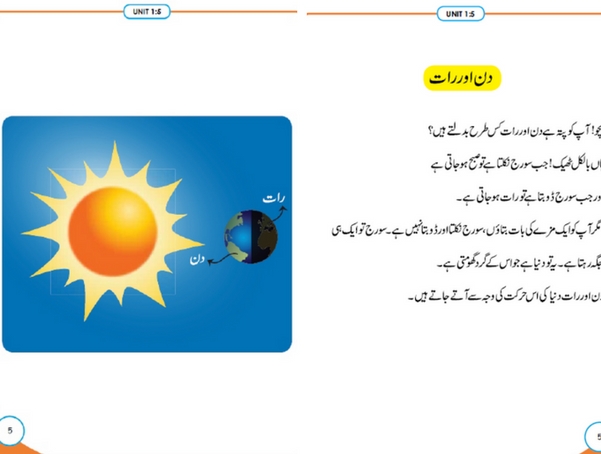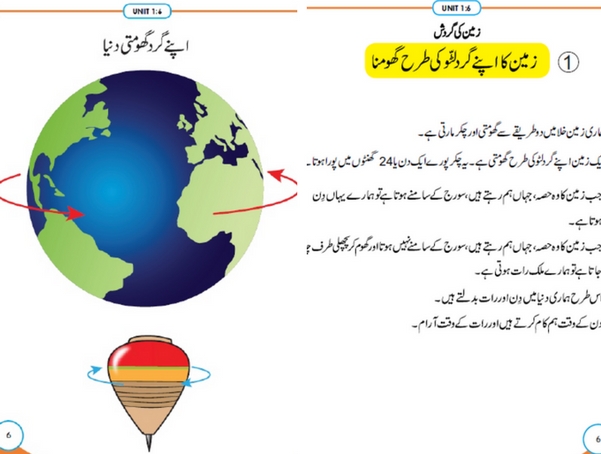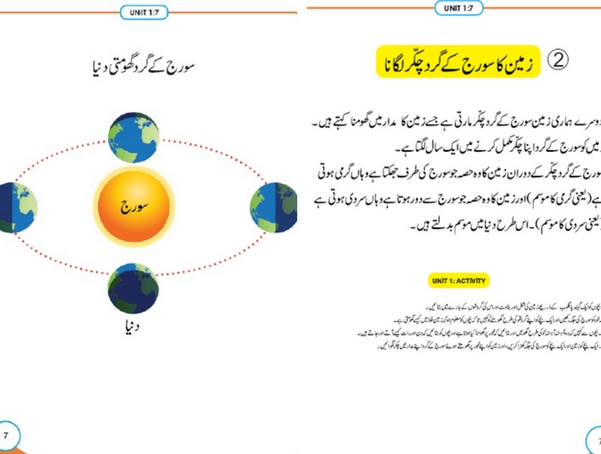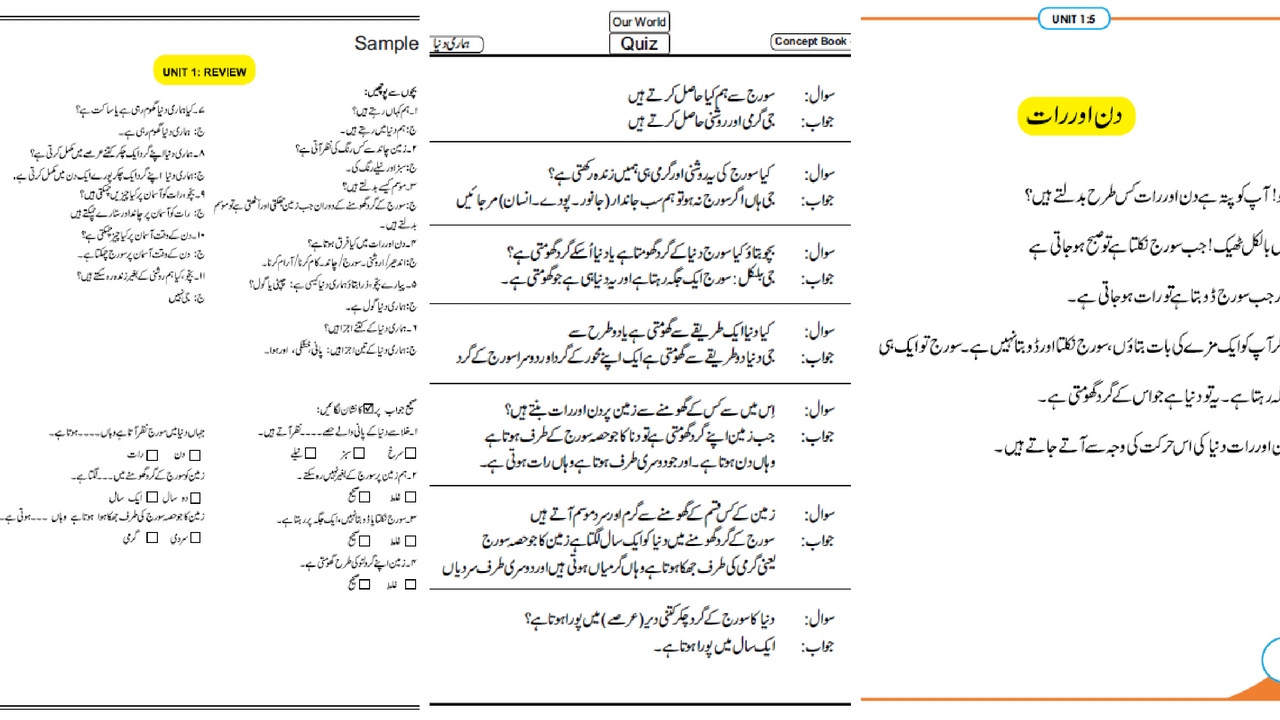 Human World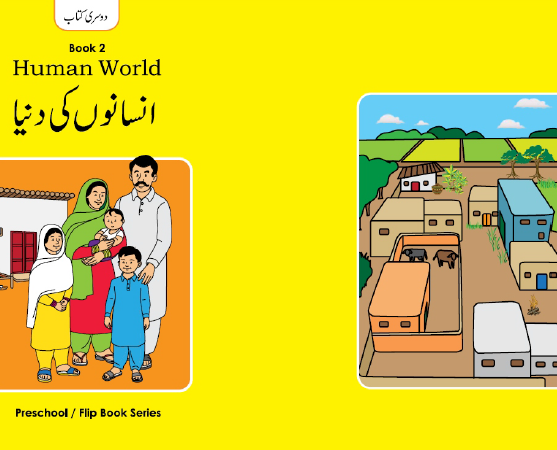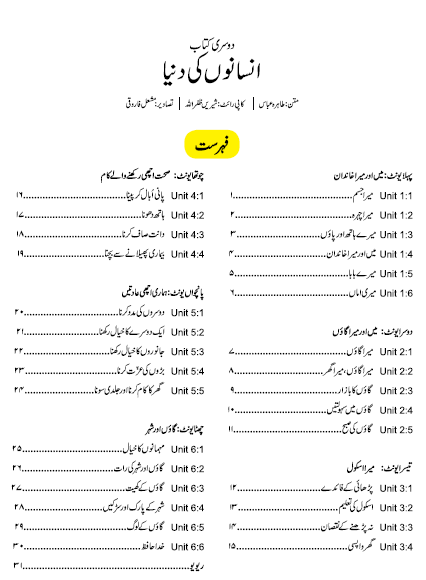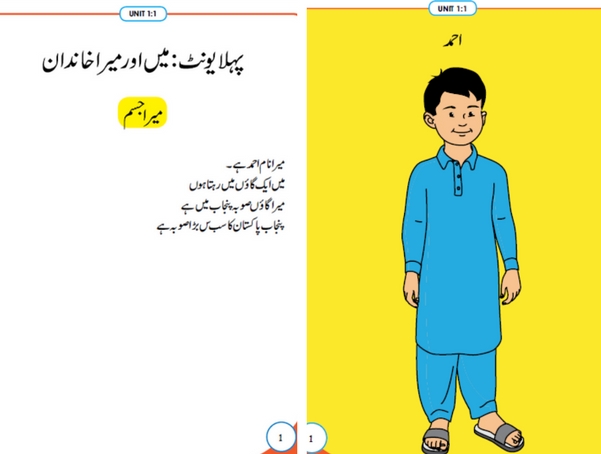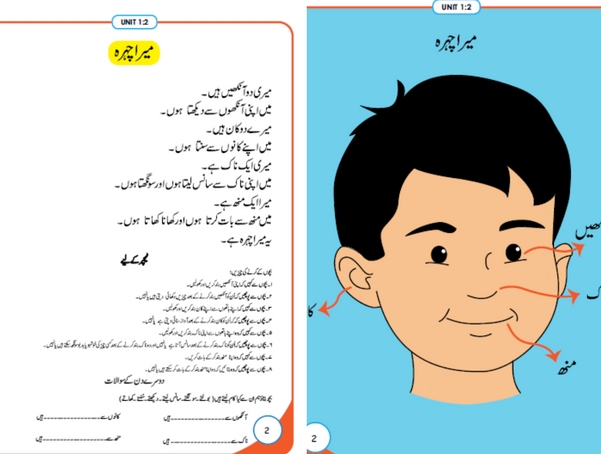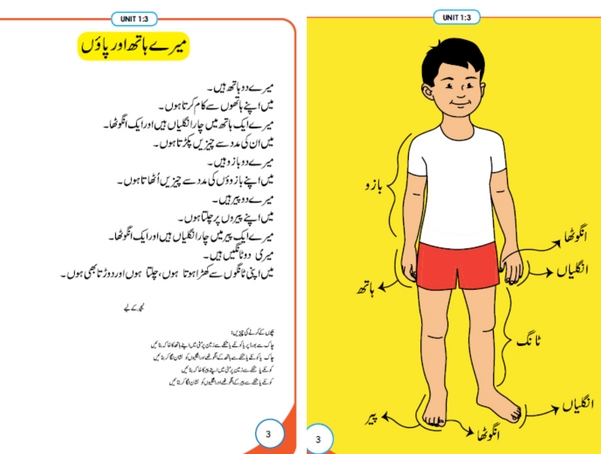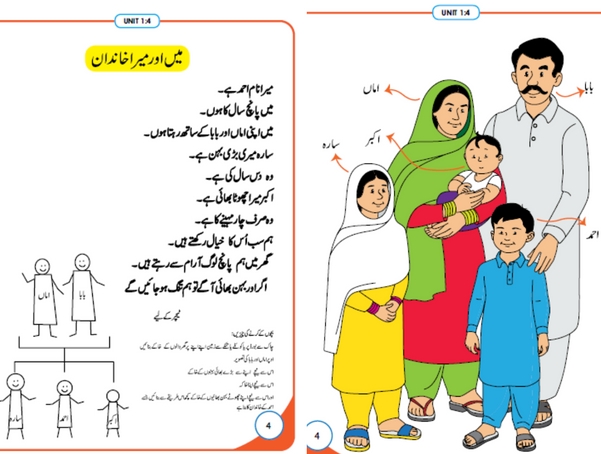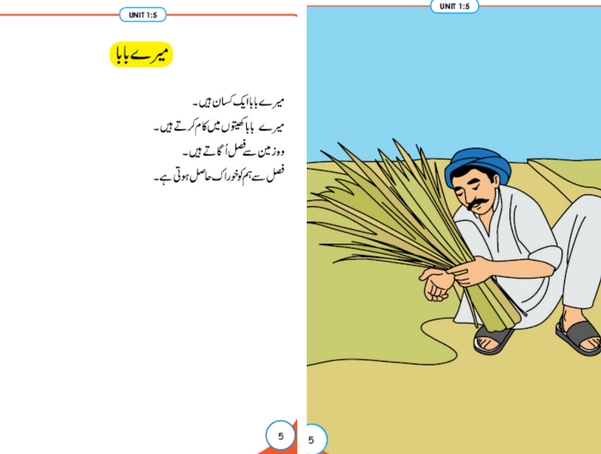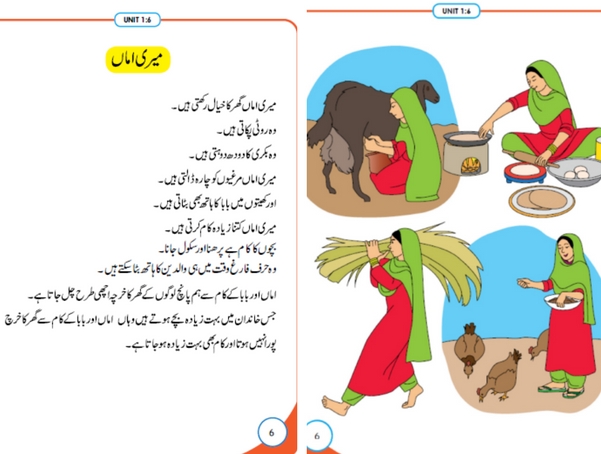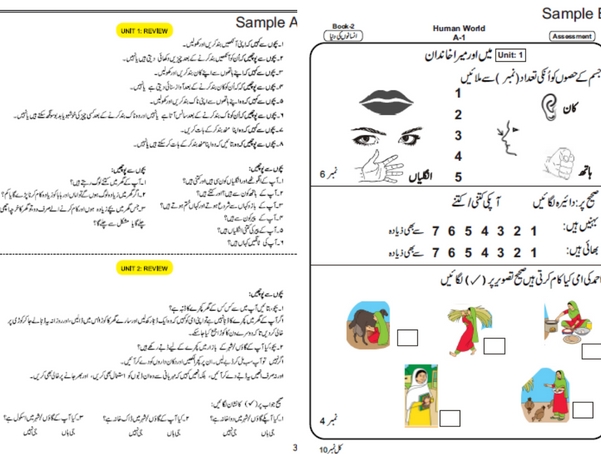 Animal World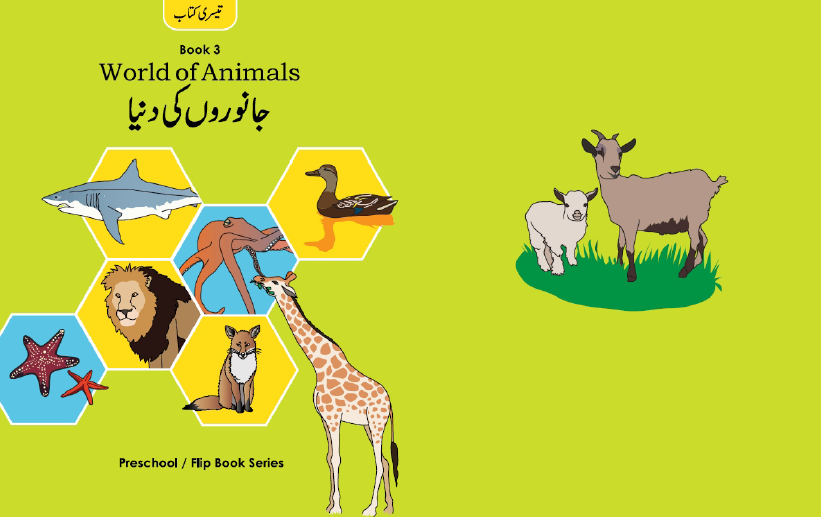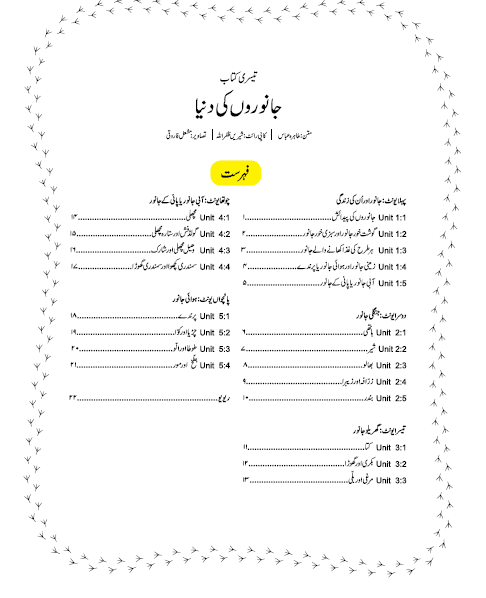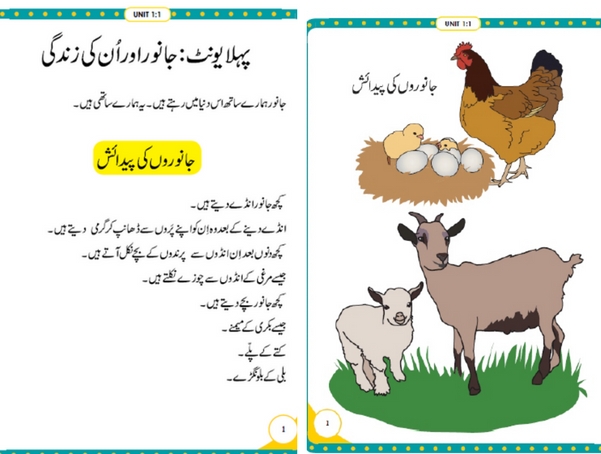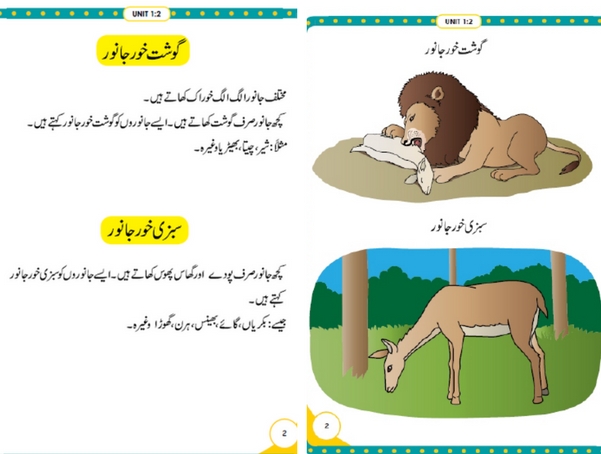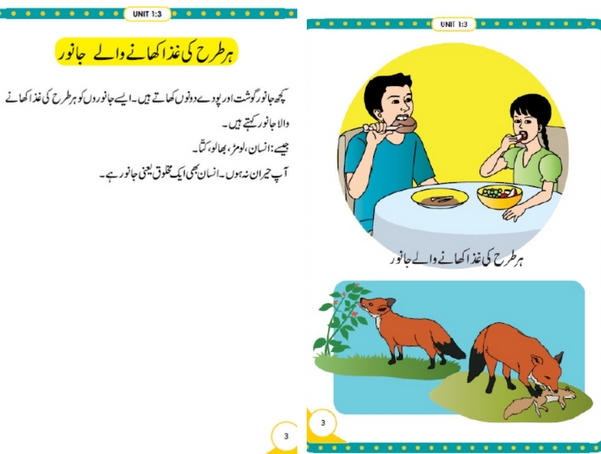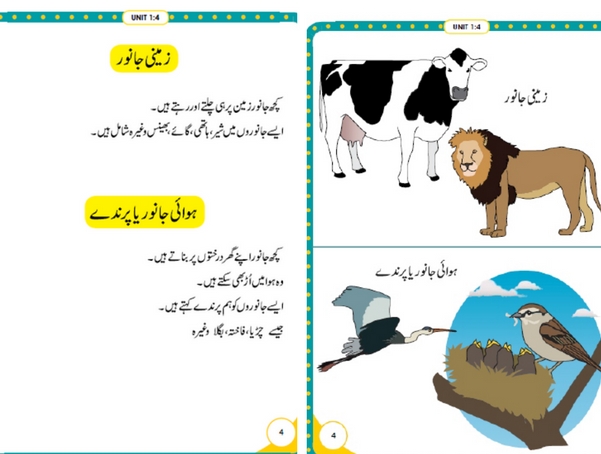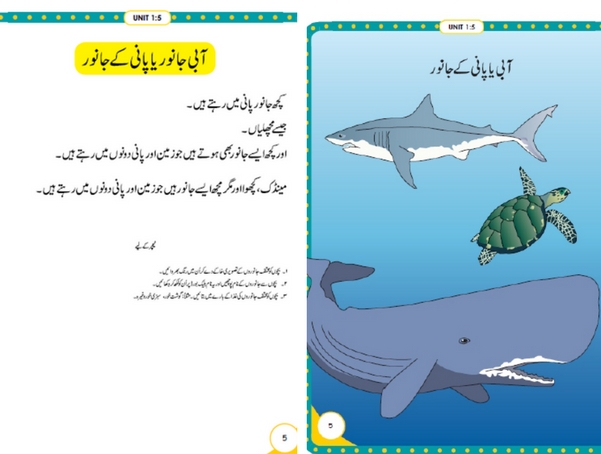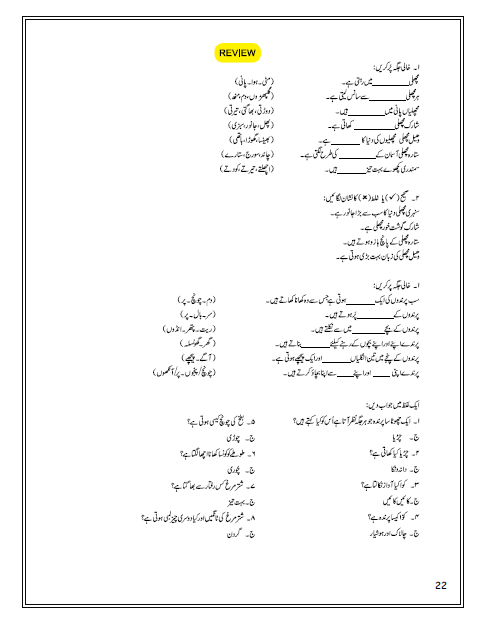 Plant world