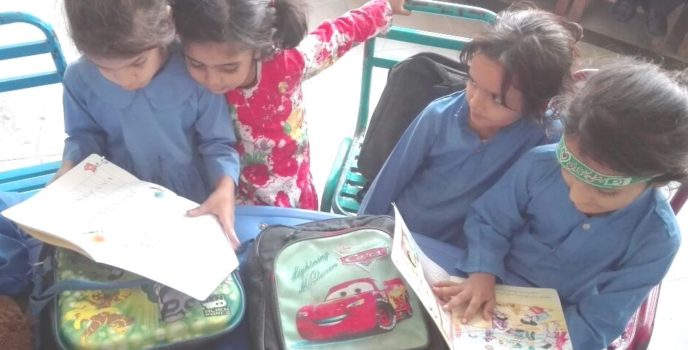 ---
Dear friends,
This

Ramzan

please support Umeed Education with your
Zakat

and

Sadaqat

.
It's a successful research based model program, which is not only enhancing literacy but also imparting hope (umeed) to the future generation in an area of southern Punjab where literacy rate in the females was less than 20% and among males barely 40%; where most school going children (both big and small) were out of school.Today they are almost all enrolled.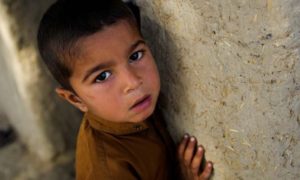 ONCE OUT OF SCHOOL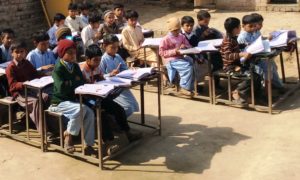 NOW ENROLLED, BUT…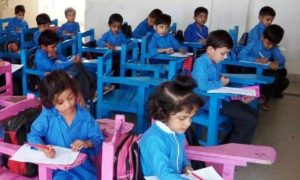 LETS BRING SOME COLOUR TO THEIR LEARNING!
They are the poorest of the poor!
Your contributions will not just help educate but bring them out of the vicious cycle of poverty.
To donate, Visit the website
http://www.umeededucation.org/
and click the Button 'Donate Now' and do scroll down to like the facebook page too